Cabinets
Our 25 years of remodeling experience ensures that you will get the cabinets of your dreams!
Planning
Looking for new Cabinets in Vancouver WA or nearby
Unlimited assortment of custom cabinet options. Finishes include stain, paint, stain and glaze, or paint and glaze. Cabinets are offered in almost any species of wood and are designed specifically for your home or project.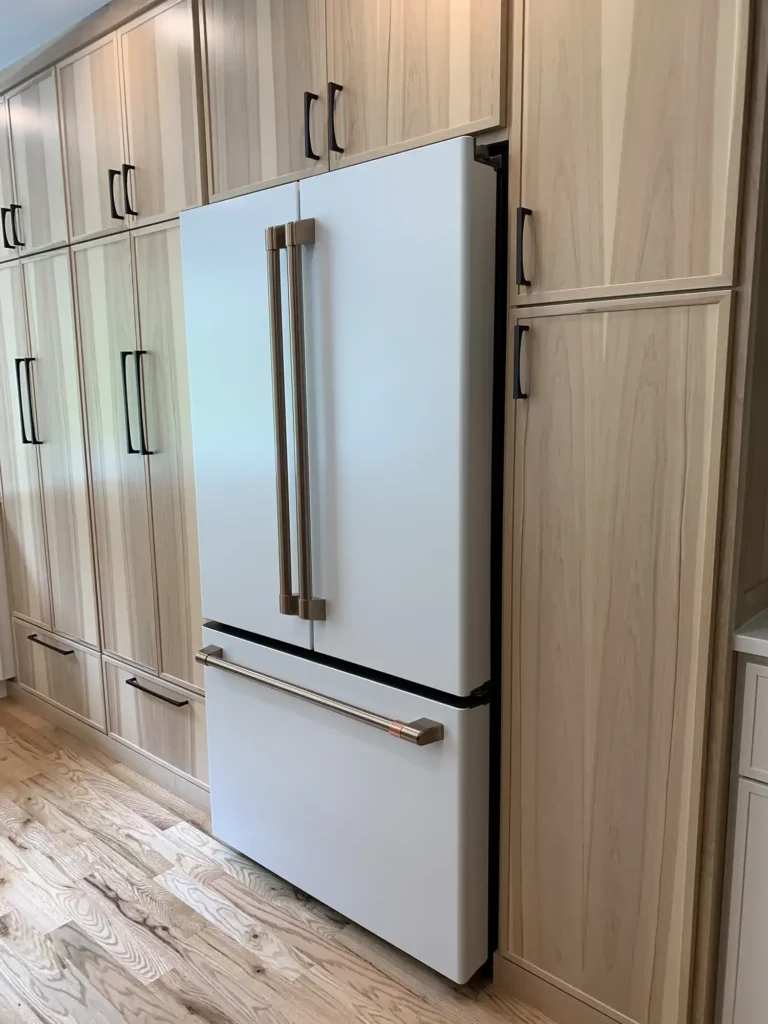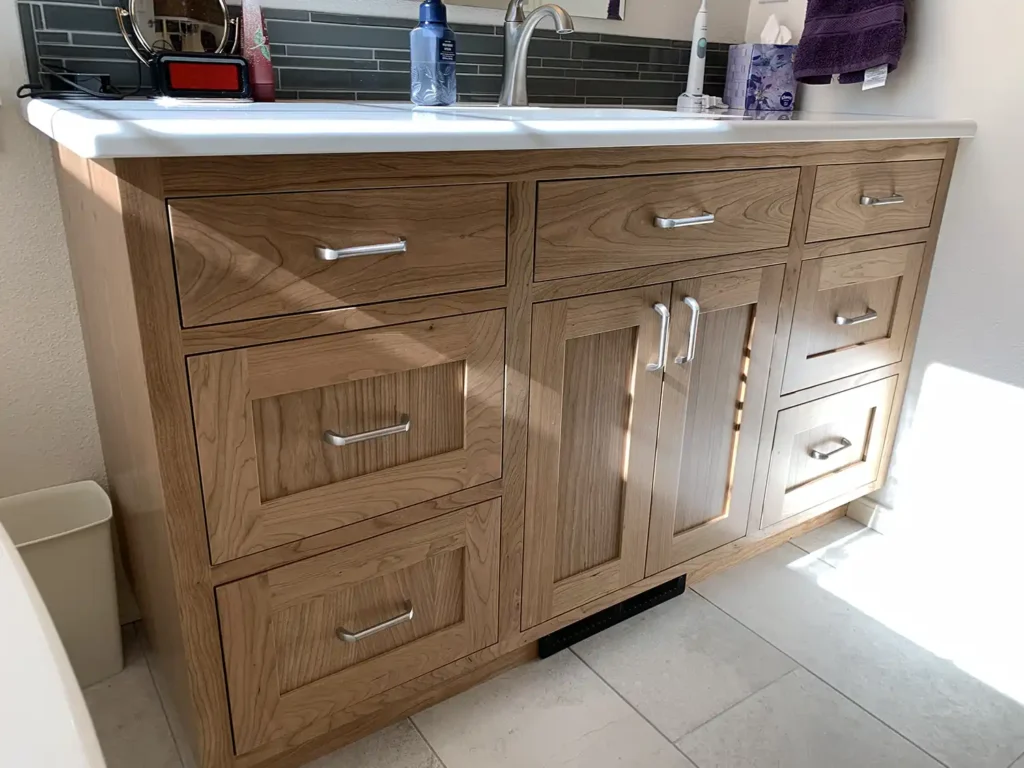 Project Completion
Update Your Cabinets Today!
Styles offered are face frame, frame less European, plastic laminate commercial type with thin or thick 3mm edge banding, and most any other custom option imaginable. We will help design your cabinets to fulfill your dreams.
Contact Us
Bring Your Home to Life with Our Professional Remodeling Services!
Contact Us Today to Schedule a Free Consultation and Let's Turn Your Vision into Reality!