We Build Your Dreams
Remodeling Kitchens, Dining Rooms, and Bathrooms in Battle Ground, WA. Services available for Residential and Commercial Properties.
Andy Johnston Construction LLC
We are a Remodeling Contractor serving Battle Ground & Vancouver Washington and local surrounding area.
Our remodeling service is dedicated to providing you with a one-of-a-kind, personalized project that not only meets your practical needs but also exceeds your expectations in terms of beauty and design. We understand that every individual has unique preferences and requirements, and that is why we work closely with each client to create a custom plan that is tailored specifically to their needs and wants.
Our team of skilled and experienced professionals uses only the highest quality materials and latest building techniques to ensure that the end result is not only beautiful, but also built to last. We take pride in our attention to detail and our commitment to ensuring that every aspect of the project is executed to perfection. Whether it's a kitchen remodel, a bathroom renovation, or a complete home makeover, we are confident that our clients will be impressed with the final result.
Our goal is to make the remodeling experience as enjoyable and stress-free as possible for our clients, so that they can sit back, relax, and enjoy the transformation of their home.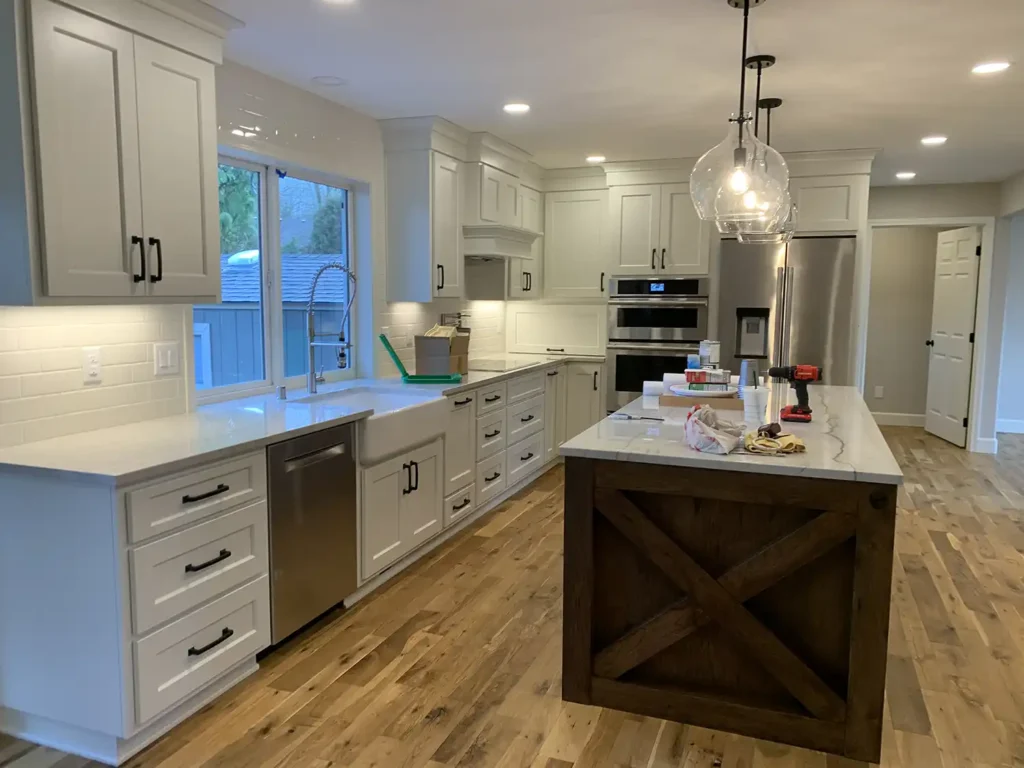 Kitchen/Dining Remodel
Upgrade your kitchen or dining room with a unique design for a beautiful and functional culinary space.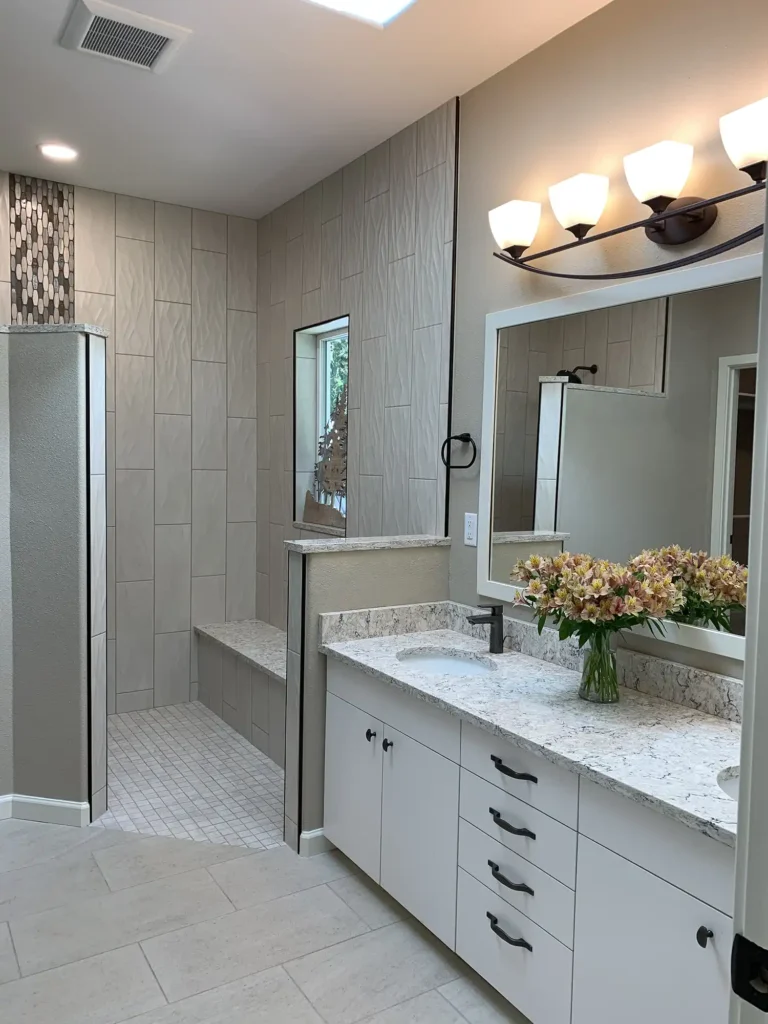 Bathroom Remodel
Transform your bathroom with inspired remodeling ideas, stylish tiles, modern fixtures, and spa-like features.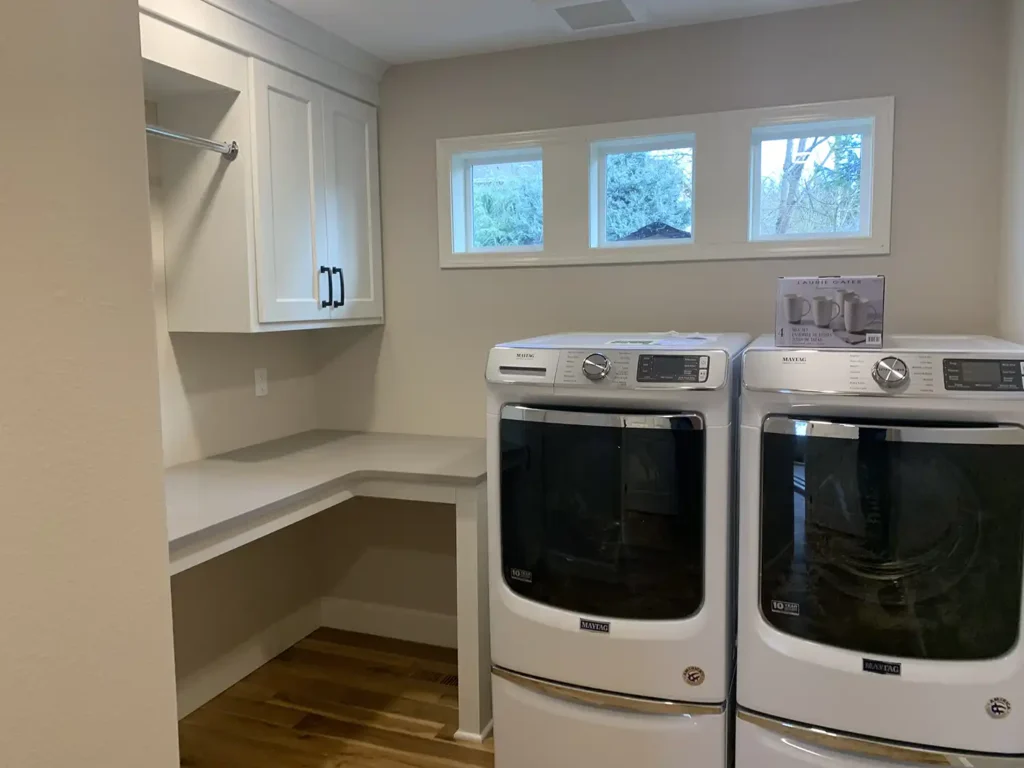 Laundry Room Remodel
Remodel your laundry room into a functional and stylish space with great storage solutions, and modern fixtures.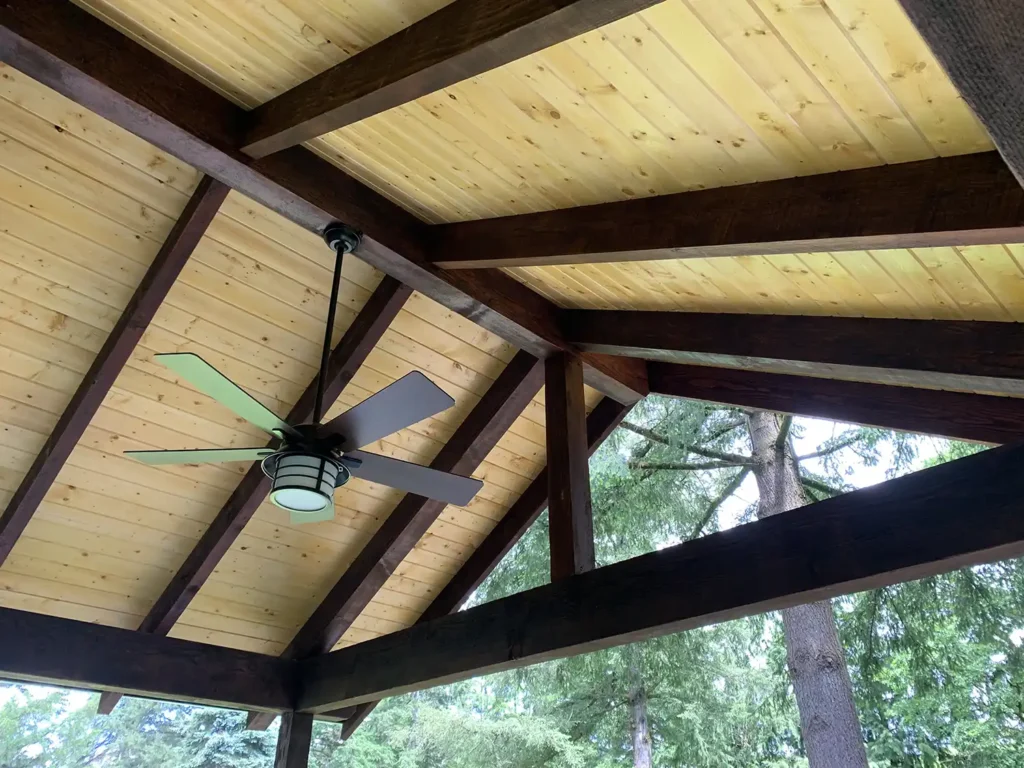 REMODELING SERVICES We Offer
OUR SERVICES
What We Do
We have been serving the residential and commercial industry in Southwest Washington for over 25 years in Clark and Cowlitz County. Areas include Vancouver, La Center, Hazel Dell, Salmon Creek, Orchards, Battle Ground, Hockinson, Kalama, Kelso, and other outlying areas. Our expertise lies in every facet of remodeling. This includes all aspects of the projects such as design, estimating, planning, demolition, framing, windows, drywall, trim, paneling, painting, cabinets, countertops, tile, granite slabs, showers, tubs, hardwood flooring, stonework, fireplaces, and more.
Your project will be in the careful hands of the owner who works directly with the customer for every unique project, providing high quality service to meet all of your project needs. Andy Johnston Construction will create your custom project using the highest quality materials and is committed to customer satisfaction. Our mission is to provide the customer with a personalized project that will be both practical and beautiful, built to last, and impress. From financial planning to the final cleanup, we can help you update your house to create your dream home.
Testimonials
What Our Clients Say
Contact Us
Bring Your Home to Life with Our Professional Remodeling Services!
Contact Us Today to Schedule a Free Consultation and Let's Turn Your Vision into Reality!