Laundry Rooms
Our 25 years of remodeling experience ensures that you will get the laundry room of your dreams!
Planning
Remodel Services for Your Laundry Room.
Not to be left out, the laundry room, or sometimes laundry/entry combination, is one of the easiest spaces to enhance. Oftentimes it is neglected in the design phases of a home and will lack the much earned comfort and function it so justly deserves.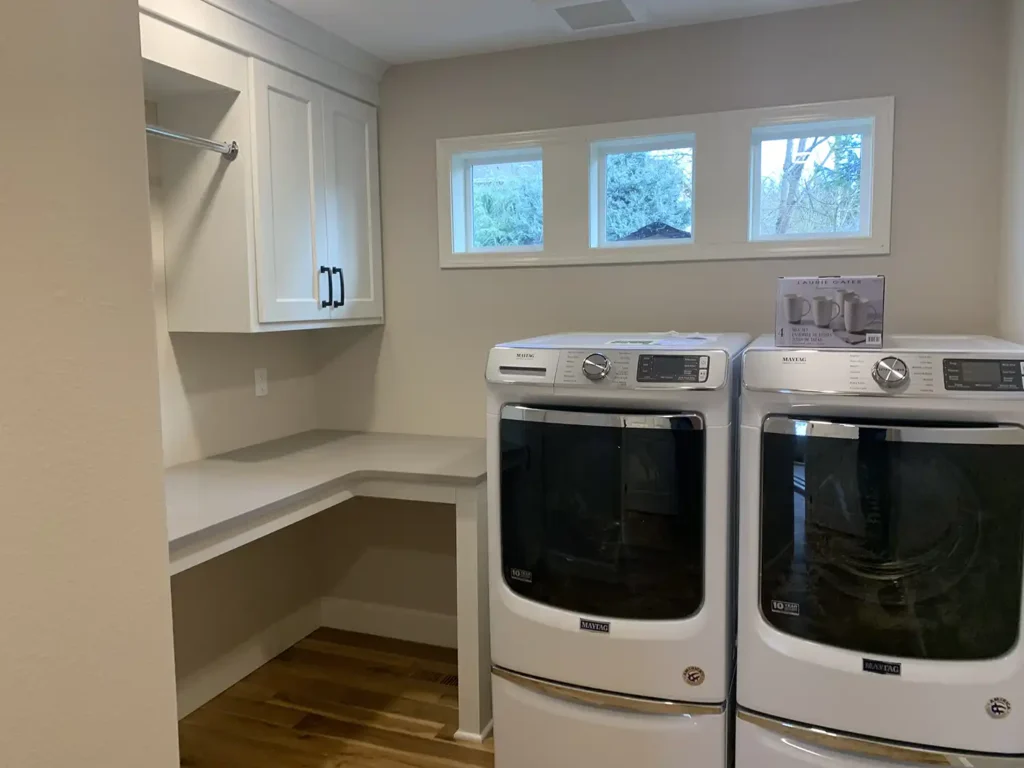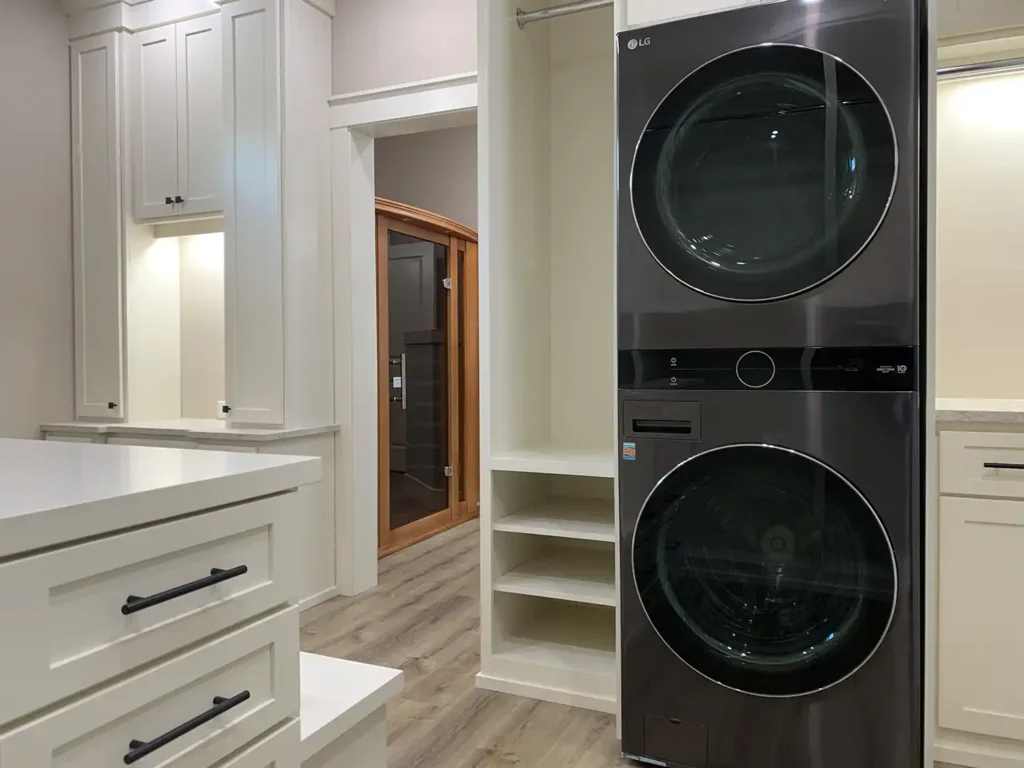 Project Completion
Transformed Laundry Room.
Built-in cubbies, special purpose cabinets, lockers, coat hangers, shoe and boot storage, along with some cheerful bright paint colors, can turn that mundane laundry room into a royal retreat. A half-hour worth of design time will really enlighten you to the possibilities.
Contact Us
Bring Your Home to Life with Our Professional Remodeling Services!
Contact Us Today to Schedule a Free Consultation and Let's Turn Your Vision into Reality!