Kitchens & Dining Rooms
Our 25 years of remodeling experience ensures that you will get the kitchen of your dreams!
Kitchen Remodeling Expert serving Battle Ground and Vancouver Washington and local area.
Planning
Your dream Kitchen starts with a 3D drawing.
Your kitchen is the heart of our home. It is where you prepare your daily meals and, many times, it is the place that the family will come together for quality time and visit about important aspects of our busy lives. Also, you will celebrate holidays, entertain guests, and spend a fair portion of time with family and friends in your kitchen.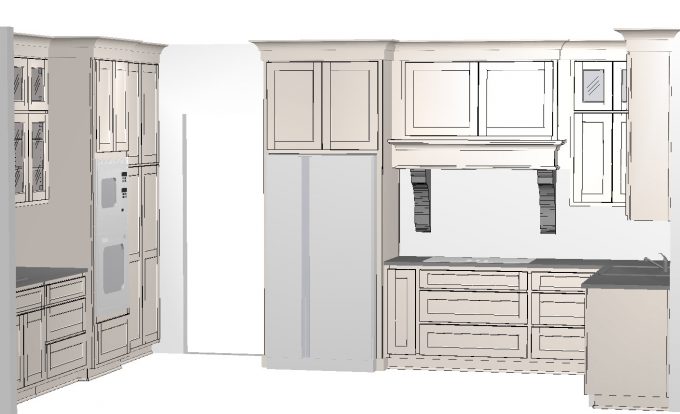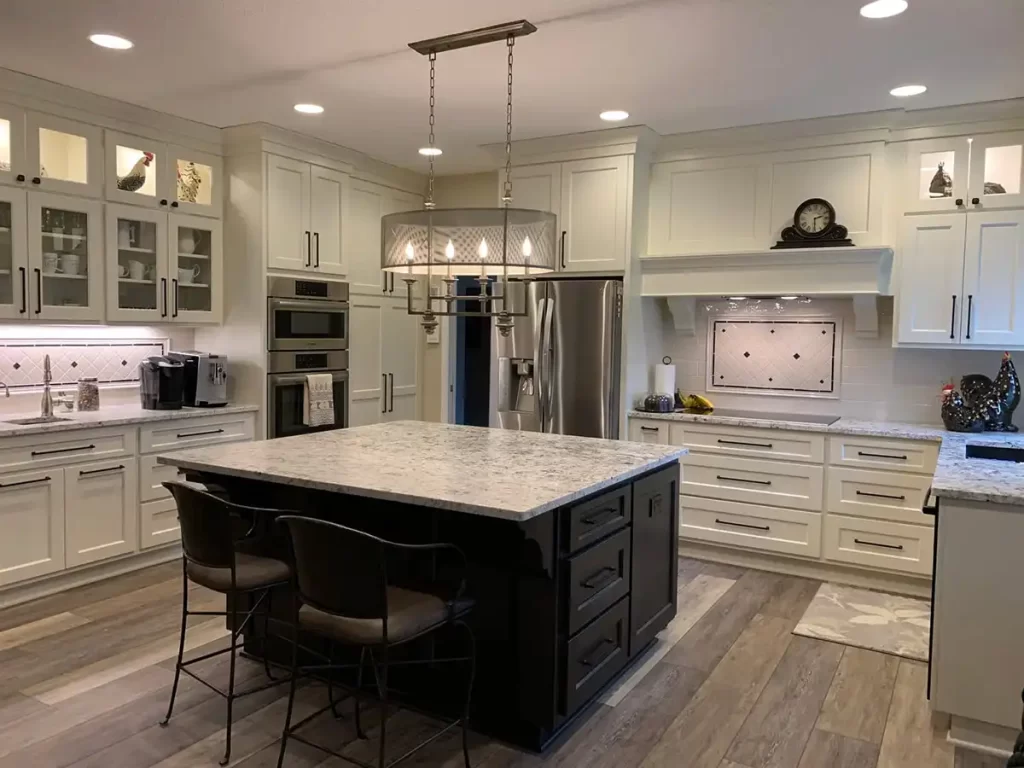 Project Completion
We refine until it becomes Kitchen of your dreams.
We can expand your kitchen, remodel the current kitchen, or completely change the layout. If you would like to have your pantry next to the kitchen, rather than in the basement where it sometimes gets pushed, a kitchen remodel can include a pantry. We can make your space both efficient and beautiful.
Contact Us
Bring Your Home to Life with Our Professional Remodeling Services!
Contact Us Today to Schedule a Free Consultation and Let's Turn Your Vision into Reality!