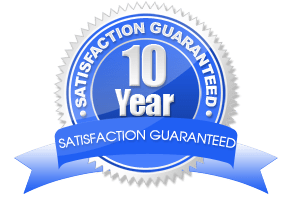 OUR GUARANTEE BRINGS PEACE OF MIND!
Having a guarantee that answers all your questions when it comes to contractor workmanship is really what you're looking for, isn't it?
Knowing that long after your project is completed you have the peace of mind that as your contractor, we will be there when you need us.
Andy Johnston Construction was thinking about you when they developed their 10-year workmanship guarantee on all their platinum projects!
What does this mean – Any platinum package that Andy Johnston Construction provides to you is covered by our 10-year workmanship guarantee.
This is a labor guarantee on the work that Andy Johnston Construction provided for you. It does not cover materials or any product which has a warranty through the manufacture who supplied the material or product.
Make sure you ask about the Andy Johnston Construction guarantee the next time we meet and find out how you can get a 10-year workmanship guarantee on your next project!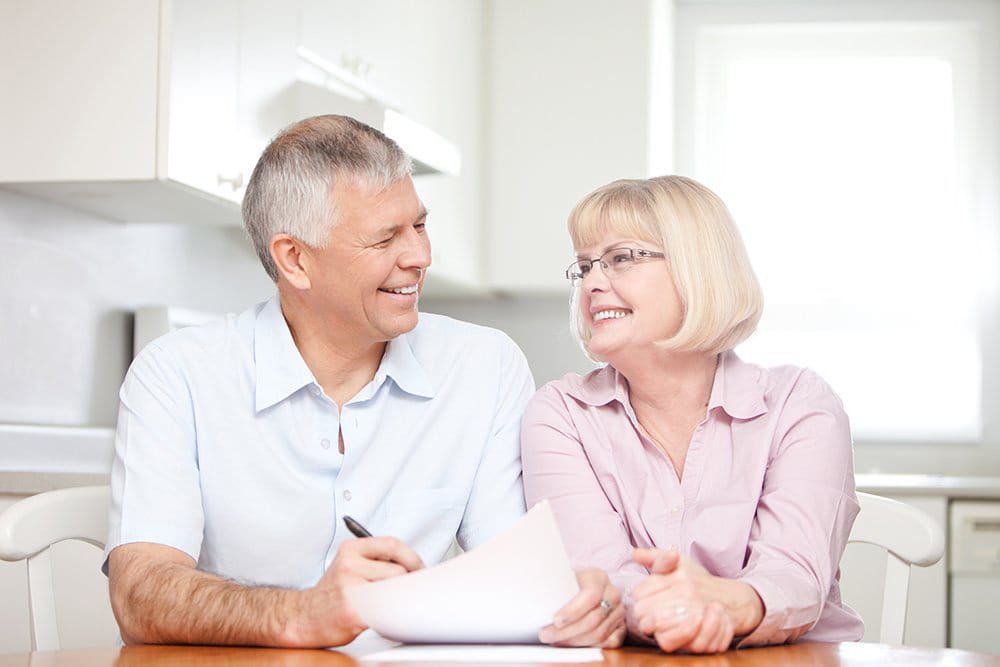 Contact Us
Bring Your Home to Life with Our Professional Remodeling Services!
Contact Us Today to Schedule a Free Consultation and Let's Turn Your Vision into Reality!